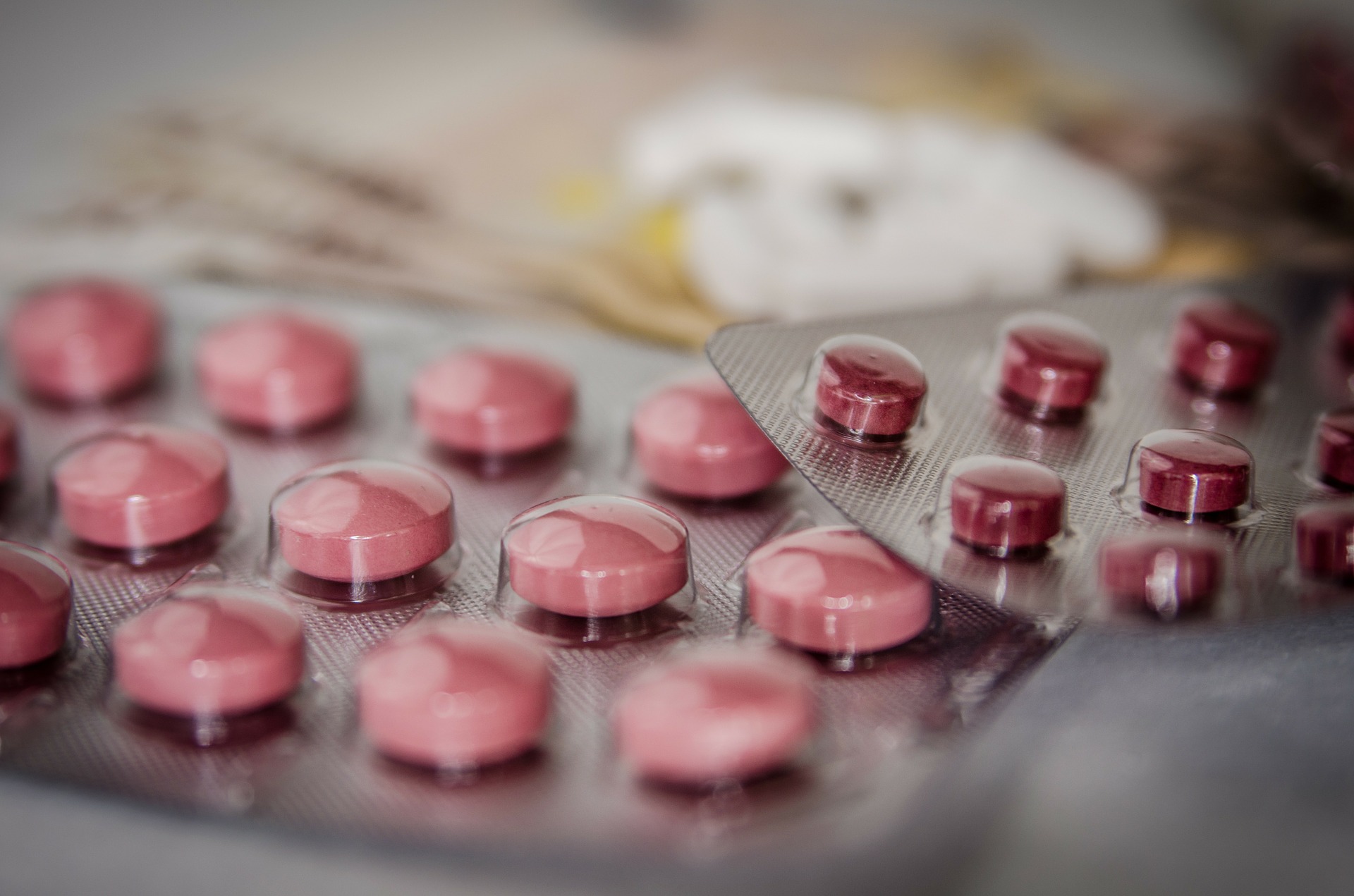 Fluoroquinolones like Cipro, Avelox, and Levaquin are commonly used by clinicians to treat a host of bacterial infections including, urinary tract infections, pneumonia, diarrhea, sinusitis, bronchitis and others. Because of common musculoskeletal complications the FDA recently made rulings.
The US Food and Drug Administration (FDA) said today that unless they lack other treatment options, patients with uncomplicated infections should not receive fluoroquinolones, given the risk for disabling and potentially permanent adverse events.
Labels for these antibiotics already warn about the risks for tendonitis, tendon rupture, central nervous system effects, peripheral neuropathy, myasthenia gravis exacerbation, QT prolongation and torsades de pointes, phototoxicity, and hypersensitivity. These adverse events can occur together. The FDA will update the labels to state that the serious risks posed by fluoroquinolones generally outweigh their benefits for patients with sinusitis, bronchitis, and uncomplicated urinary tract infections that are treatable by other means.
There are seven FDA-approved fluoroquinolones for systemic use on the market:
moxifloxacin (Avelox, Merck),
ciprofloxacin (Cipro, Bayer HealthCare),
ciprofloxacin extended-release,
gemifloxacin (Factive, LG Life Sciences, Inc),
levofloxacin (Levaquin, Janssen Pharmaceuticals Inc),
moxifloxacin injection, and
ofloxacin (available only as a generic).
An FDA advisory panel in November 2015 recommended stronger label warnings for the antibiotics, given widespread reports of adverse events.
More information about today's announcement is available on the FDA website.